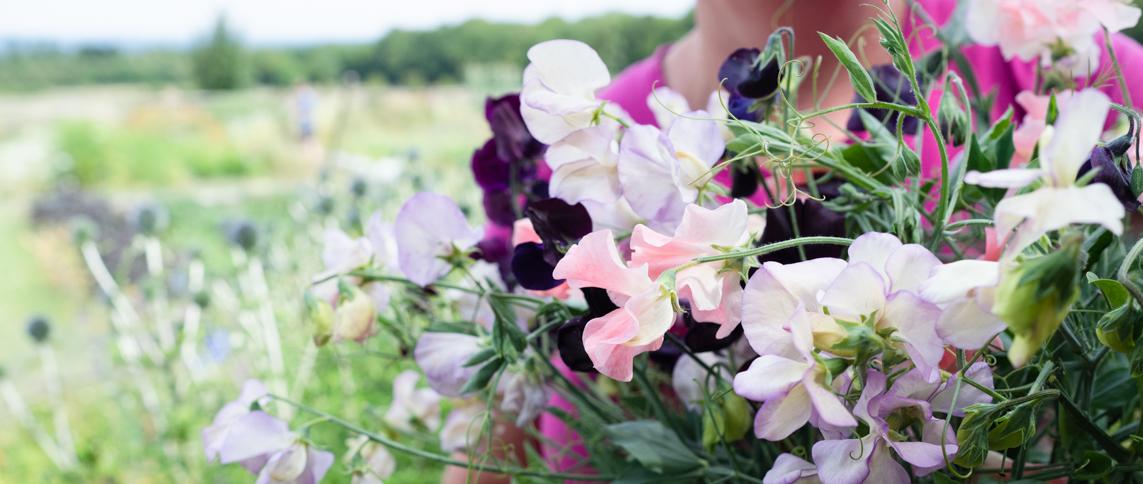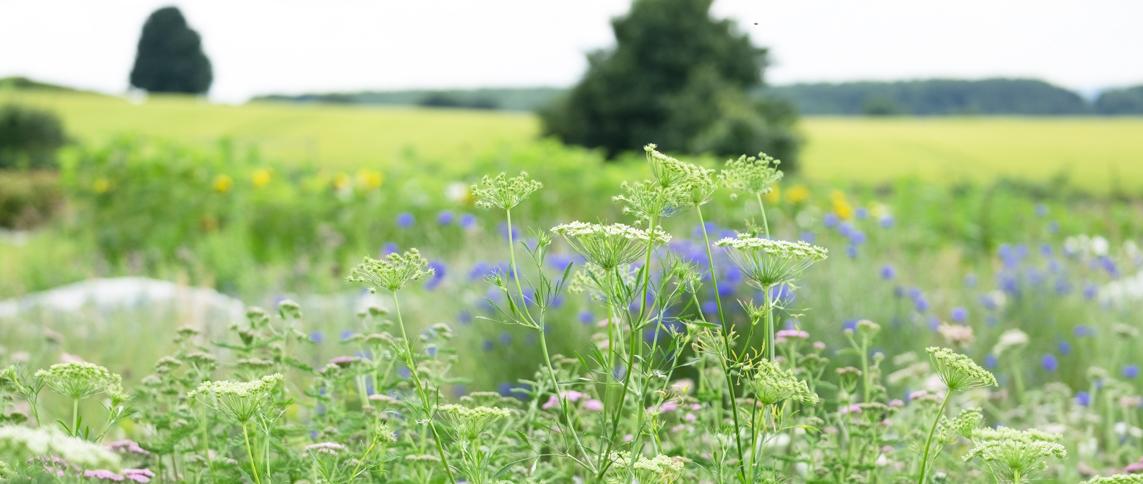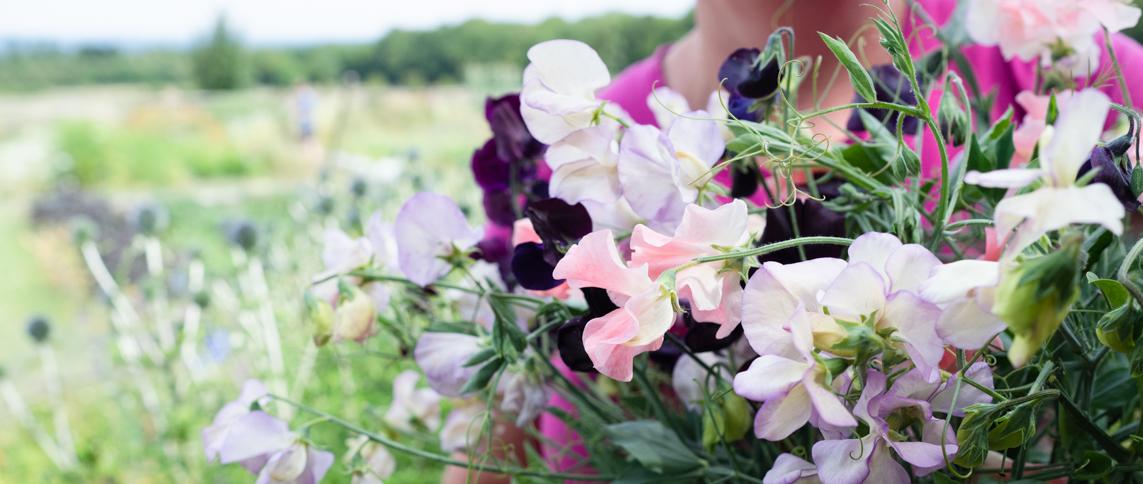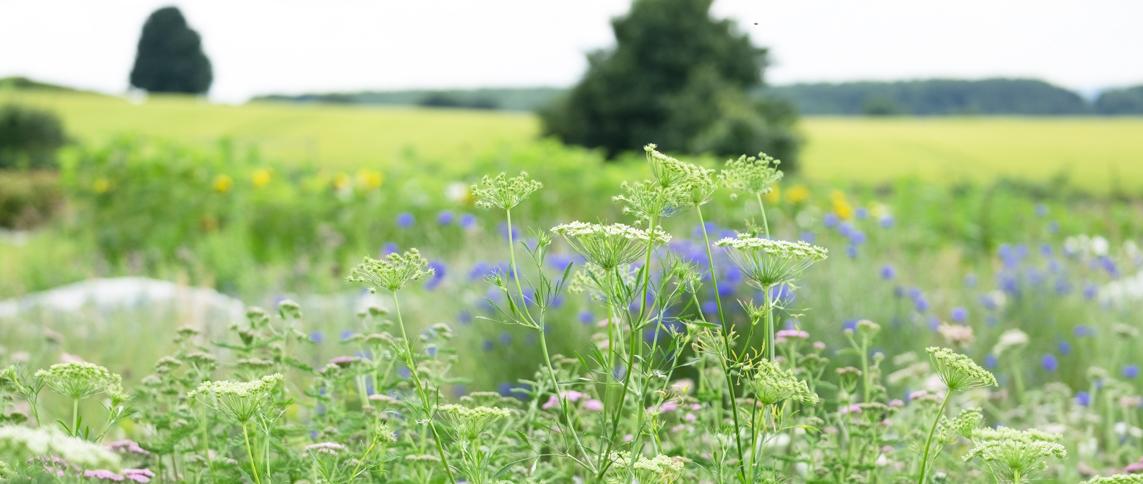 Welcome to Plantpassion, Seasonal, Scented, Sustainable Flowers
Claire and the team at Plantpassion sell beautiful British Flowers that are grown in East Clandon. Scented and ever changing with the seasons, our freshly cut flowers are made into bouquets and displays for presents and weddings. We also sell Buckets of flowers for flower arranging and DIY events and bunches for you to decorate your table. All grown not flown, chemical free and delivered locally to the Villages of Horsley and Clandon, plus between Guildford and Cobham with a smile.
Available this week
Just like our fresh flower bouquets, these are all different and individual, and use a mixture of dried flowers, seed heads, and fillers to create eve...
view details
View details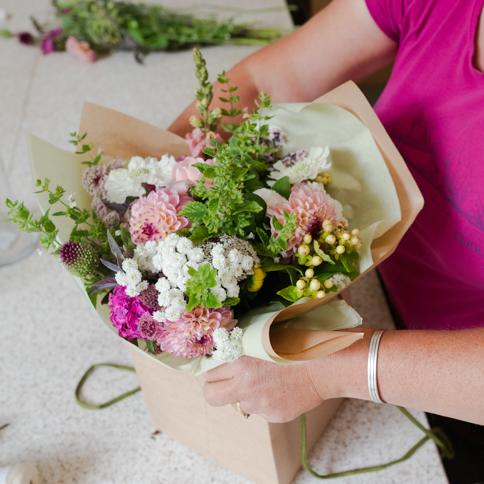 Our gift bouquets are a hand tied display of seasonal flowers and scented foliage in a vase. They are displayed with a paper and tissue gift wrap and ...
view details
View details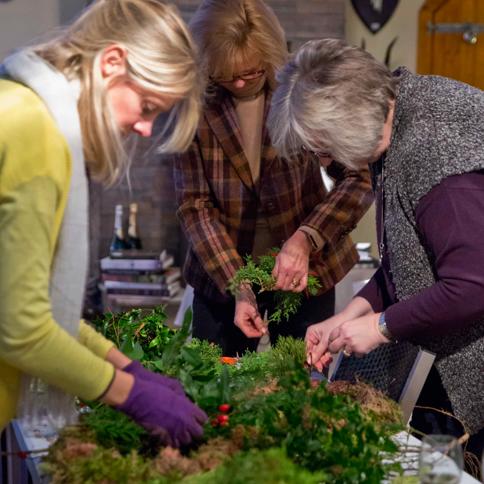 We are delighted to say that after a Hiatus last Christmas, we will be back at High Clandon Vineyard's atmospheric Glass Barn for our traditional Wint...
view details
View details