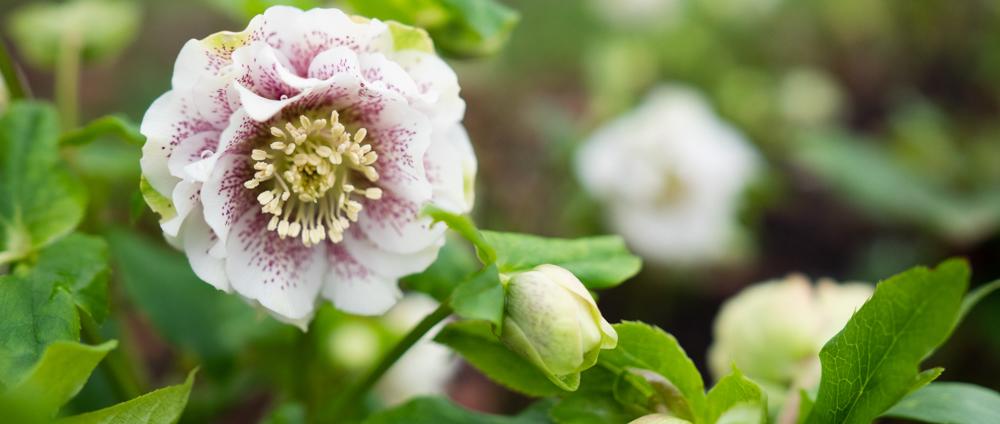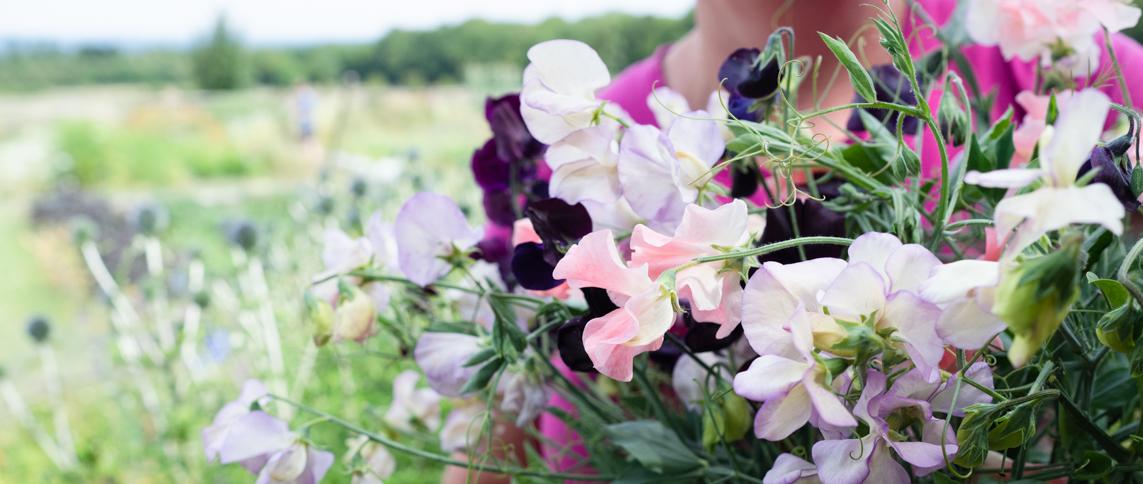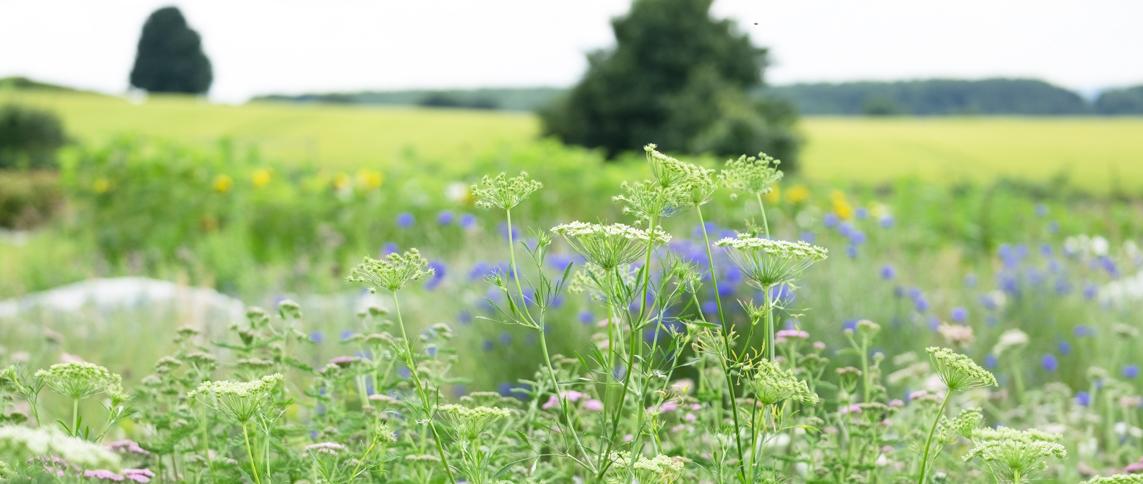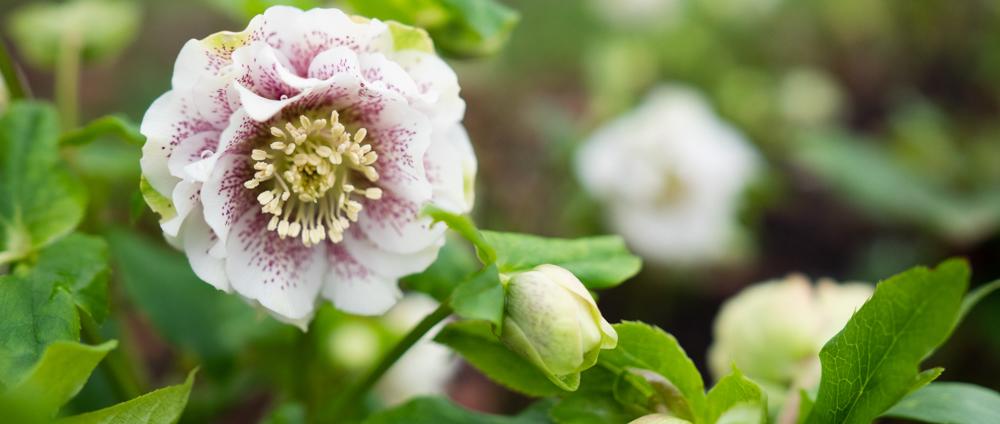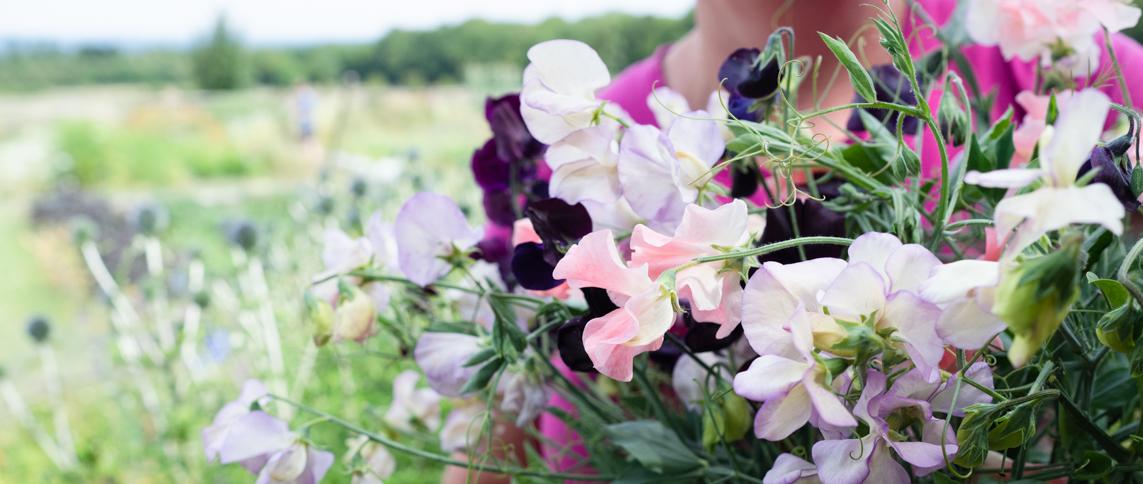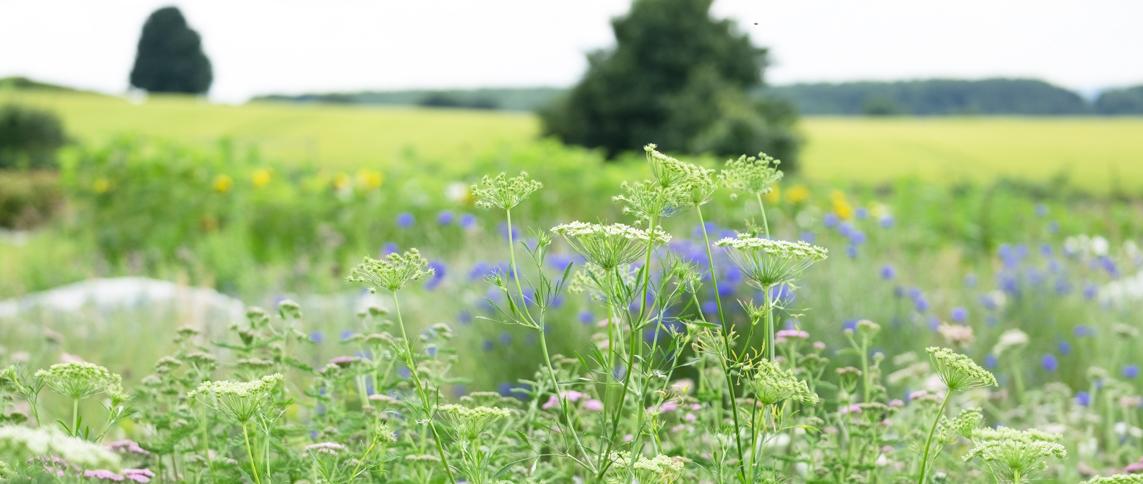 Welcome to Plantpassion, Seasonal, Scented, Sustainable Flowers
Claire and the team at Plantpassion sell beautiful British Flowers that are grown in East Clandon. Scented and ever changing with the seasons, our freshly cut flowers are made into bouquets and displays for presents and weddings. We also sell Buckets of flowers for flower arranging and DIY events and bunches for you to decorate your table. All grown not flown, chemical free and delivered locally to the Villages of Horsley and Clandon, plus between Guildford and Cobham with a smile.
Available this week
If you want to know which flowers will be available for the vase each month, and what natural colours schemes are appropriate for your seasonal displa...
view details
View details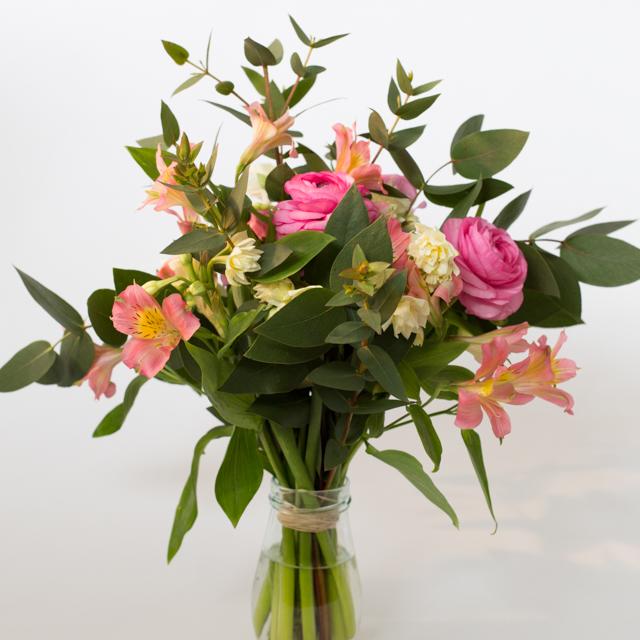 Our option for little hands to give to Mum... Our Jam jar posies are mini bouquets in a jar.
View details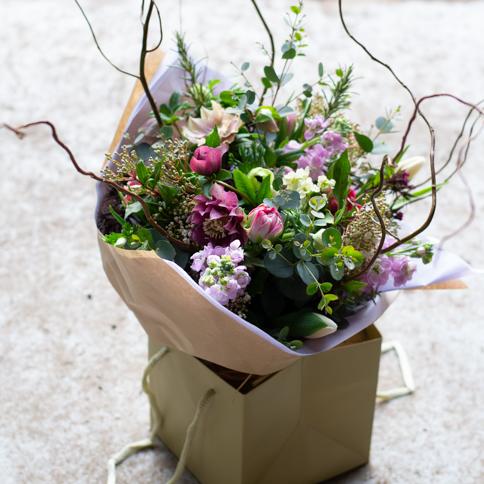 Our Biggest offering of all our best Spring perennials and bulbs, in a vase with Tissue wrap and Eco Gift Bag.Our Luxury bouquets are available for  F...
view details
View details