April on the Flower farm
It's been a cold start to April, and although everything is greening up well at the farm (including weeds) there haven't been as many flowers as there usually are.
We do have a good range of Narcissus, and these have been selling well at both Quaich Cafe in Horsley, and Maynards Post office at Bishopsmead Parade East Horsley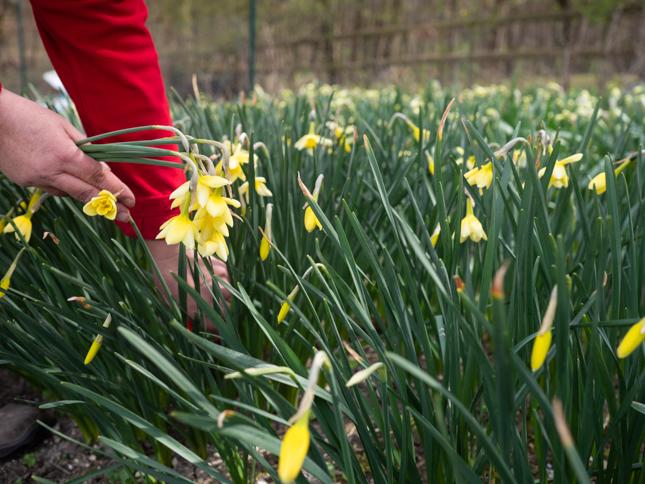 The Polytunnel tulips have been enjoyed by the first people to have signed up to this year's Friday flowers subscriptions. Did you know that Tulips continue growing after they've been picked, which is why we wrap them in newspaper while conditioning them to prevent them bending.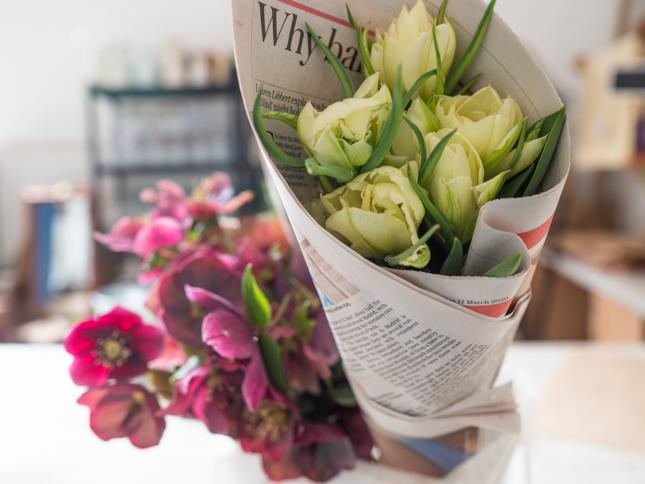 The whole team have been busy planting, with our herb beds now almost finished for scent throughout this summer, and the Sweet Pea tunnel was planted up this wewek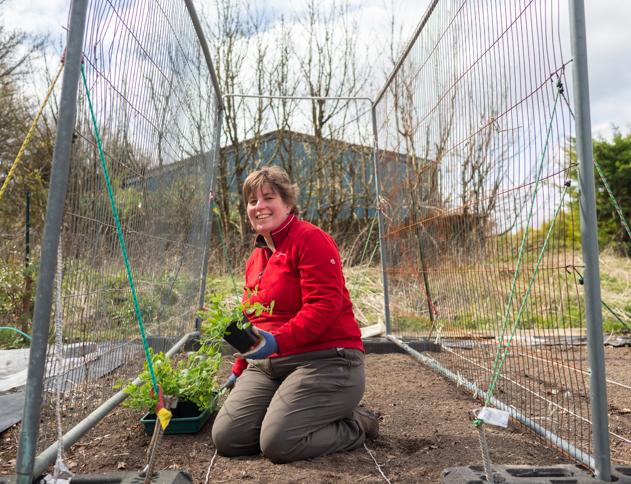 This structure will soon be covered in climbing plants, and should be lovely by the time our Pick your own sessions start in late May.