Early March Farm jobs
We've been working hard at the farm over the last few weeks, and despite the couple of Snowy spells, we've managed to get lots of work done on the perennial beds, with the weeding and mulching almost finished.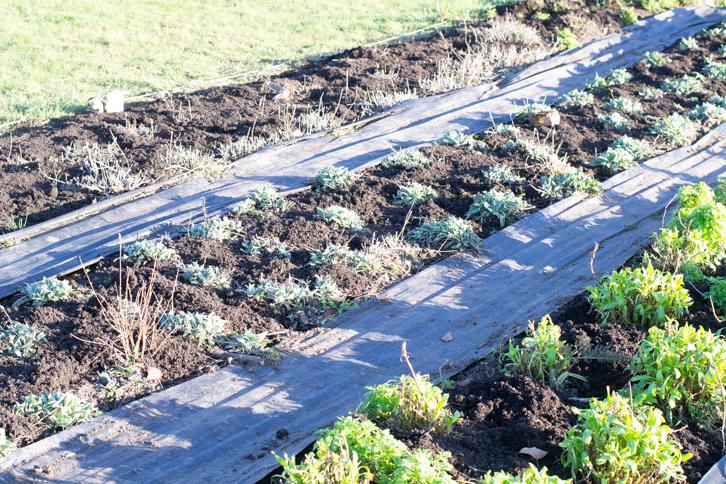 These are beds of Nepeta, Centaurea (perennial cornflowers) and Centranthus, and we've also been working on Delphiniums, Achillea, Veronicastrum, Phlox and Alstroemeria. Our summer bouquets are going to be prolific.
There are lots of bulbs peeking out of the ground, and the first ones starting to colour up, - They'll be Daffodil bunches for Quaich in the next few days, although the tulips are being stubborn and are not going to be joining us for Mothering Sunday. The Hellebores are looking beautiful and will be in our Luxury bouquets and Posies for Mothering Sunday.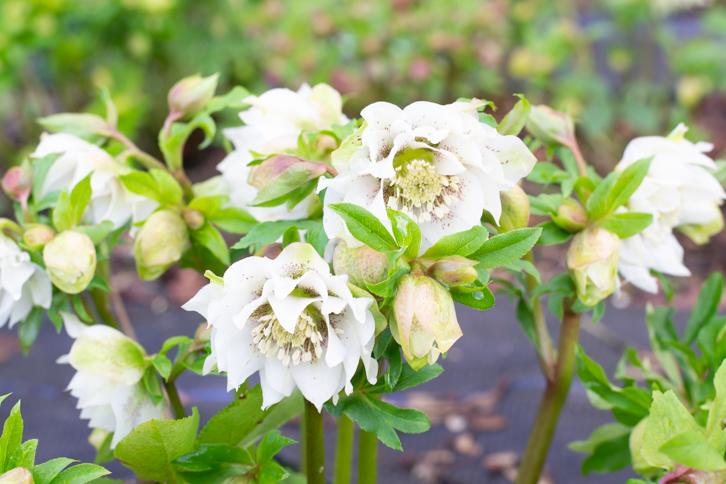 The Propagator is full of seeds at home, and the greenhouses at the farm are almost at capacity. There's plenty of plant tray Tetris happening to fit in as much as possible.
Our next jobs for this week will be the Roses area, and more weeding of our Shady side perennials. The Astrantia and Alchemilla in particular need a bit of TLC.