Meet the Plantpassion team
Here's an introduction to the Plantpassion team for 2021. We're all keen beans, so here's hoping we get to meet you at the farm soon.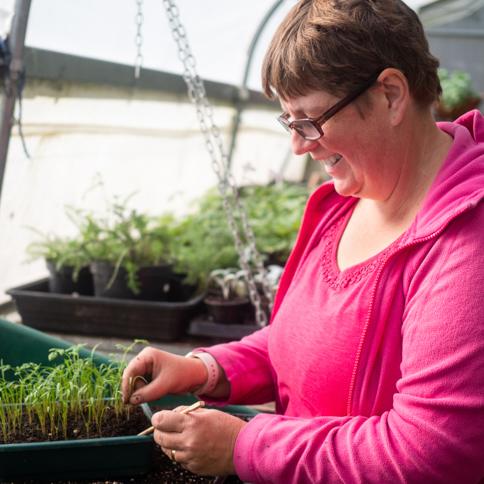 I'm Claire, seed orderer and sower. spreadsheet sorter and chief list maker. It will be me who answers your email, and after 9 years of flower farming, I'll pretend I know what I'm up to!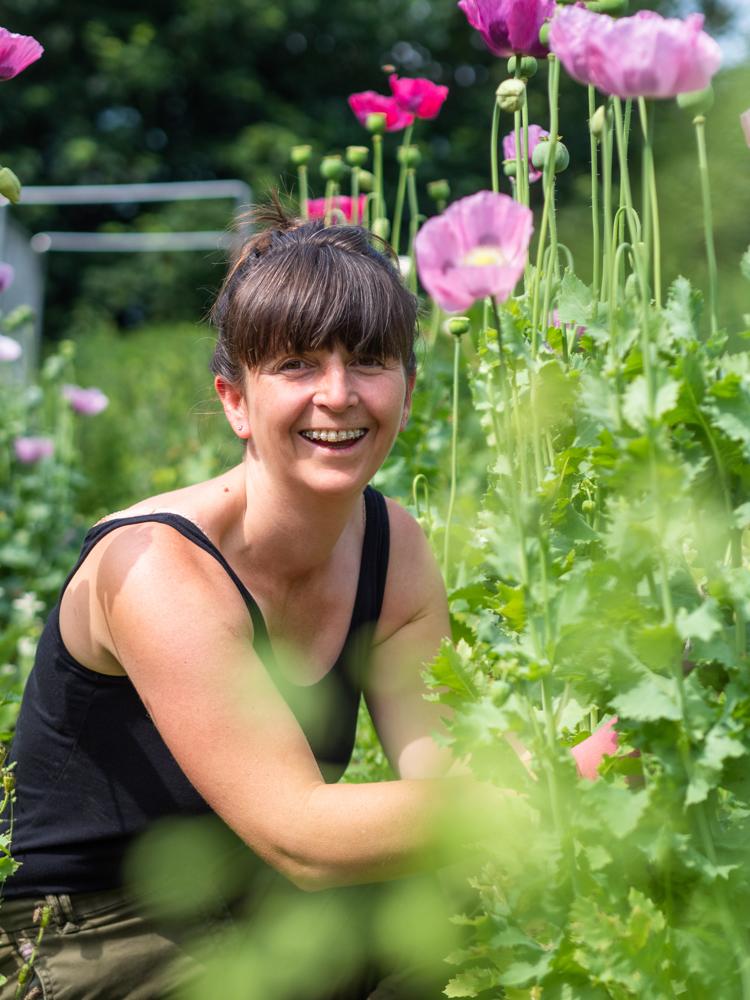 This is Jo. Formerly an after school arts teacher, Jo joined us as a volunteer last Autumn and is now a permanent member of the team. A whizz with Macrame, and coming up with lots of ideas to Artify the farm, she is now putting her skills into picking flowers, planting plugs and making buttonholes.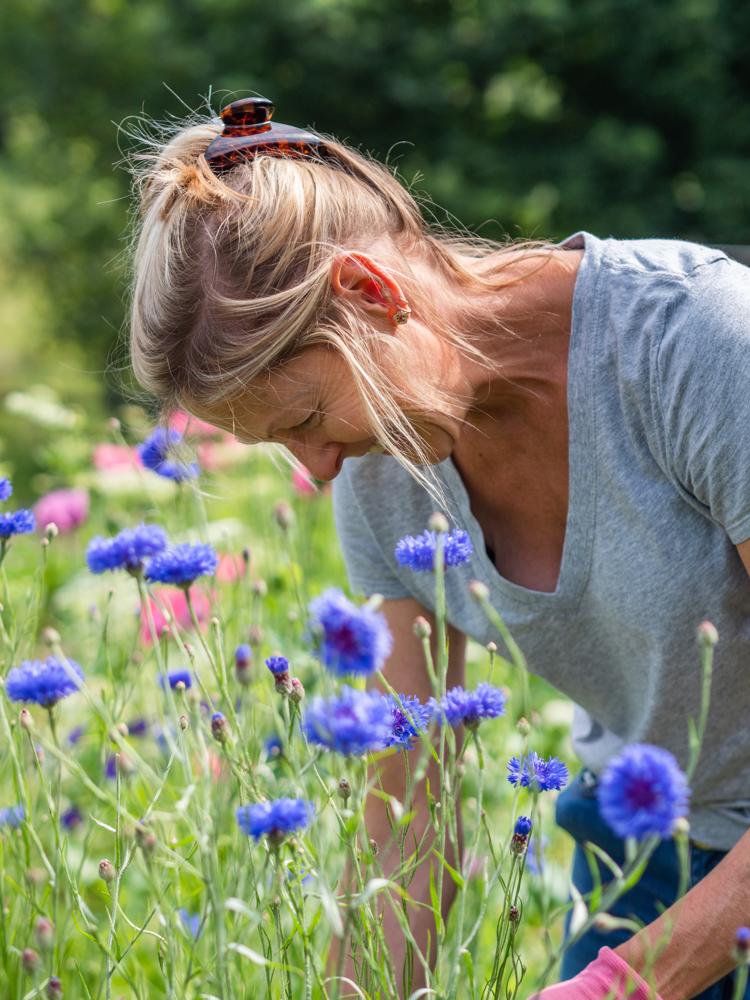 This is Hannah. She lives locally and first found us through her Merrist wood floristry course 2 years ago. After volunteering regularly for us during 2020, Hannah is now joining us for picking, planting and floristry.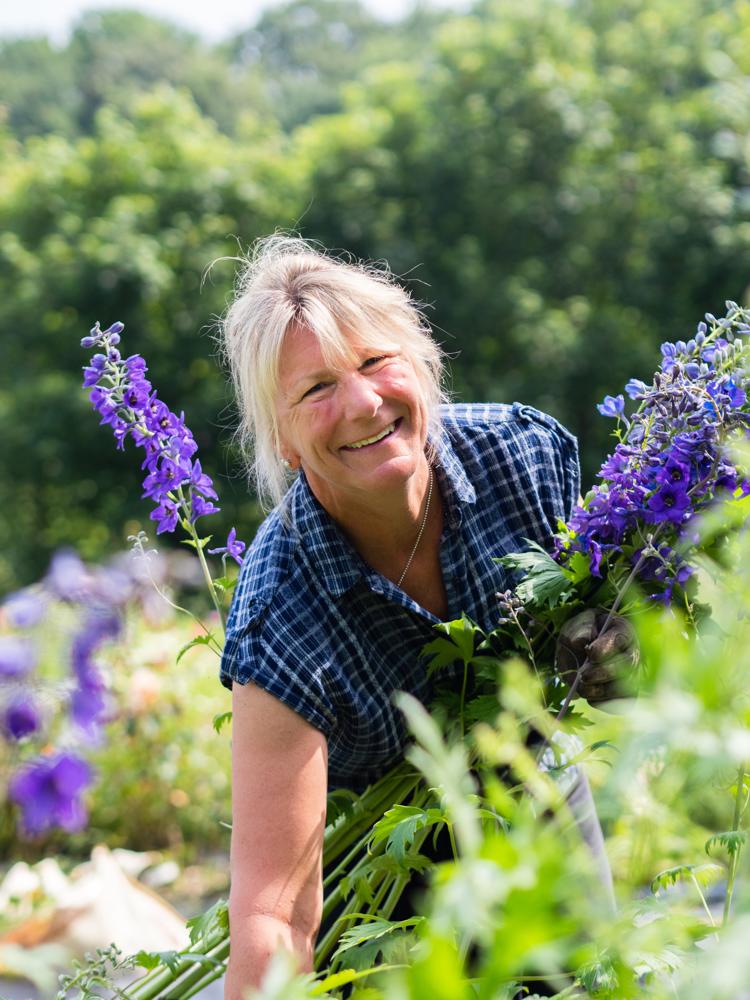 This is Tamsin. Also a Merrist Wood floristry Alumni, Tamsin used to run the Thyme cafes, but is now renovating her garden, and picking flowers at Plantpassion.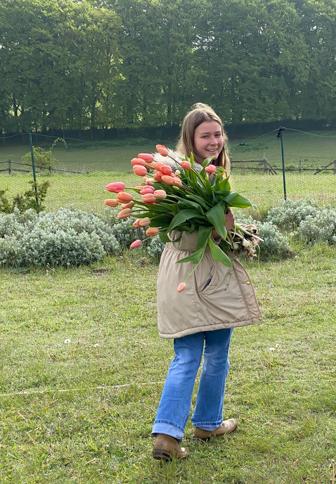 This is Lucy, who is our work experience student for 2021. She should have been an RHS apprentice, but Covid put a stop on that, so we're loving having her help and enthusiasm at the farm.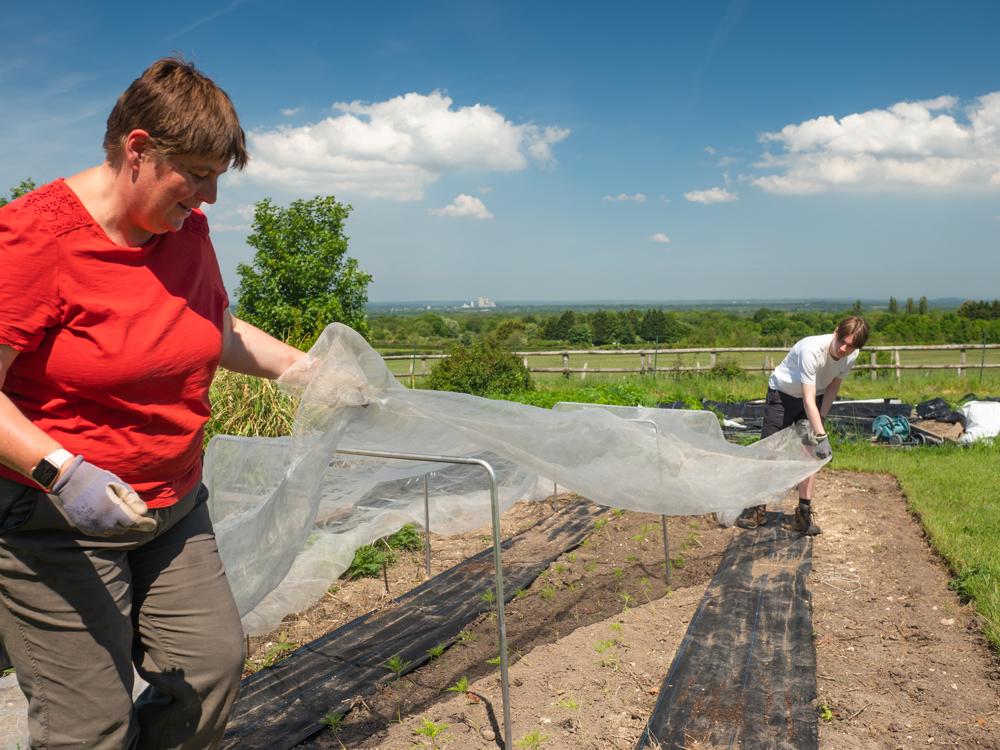 That's Will helping me. He's the most "experienced" member of the team having been roped in to help me since he was 8 when I started the farm. He's now be the one working the "sum up" app at farmers markets and removing barrowloads of weeds all through his summer holidays.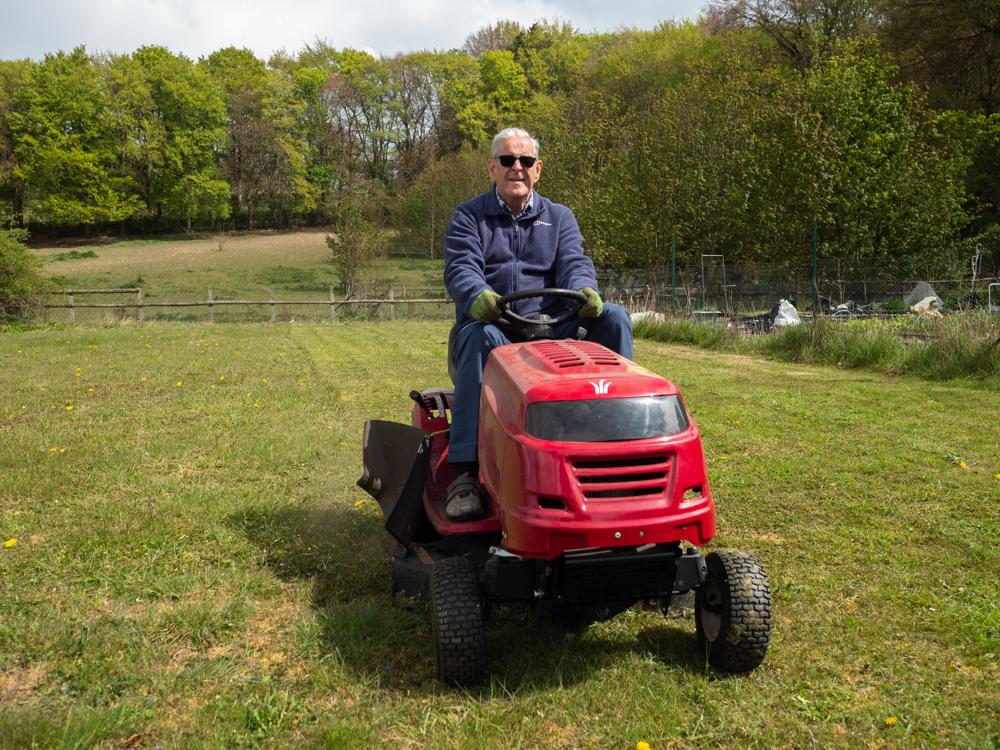 This is Dad Aka Mike, in his usual pose as chief field mower, keeping the ragweed and nettles and other undesirables weeds under control. Mum Aka Sue, and Ashley, (Hubby) make up the rest of the team, but they tend to hide from team photographer Kerry